FEATURING
Details

Written by

George L. Nitti
     Welcome to Warwick Valley Music, where you can listen to the music of area musicians who currently stream their work through Spotify. This project was inspired by several years of frequenting the local music scene and listening to the music of many of the talented musicians who play throughout the area. Discovering their work on Spotify, I was encouraged to share their work with the community at large while at the same time encouraging the community to share some of their favorite local artists and tracks to this playlist as a way to promote musicians and their music. The hope with this project is to encourage the continued support of local live music, to inspire musicians to continue creating music, and to give us all an opportunity to share the wealth that resides in our communities, both locally and globally.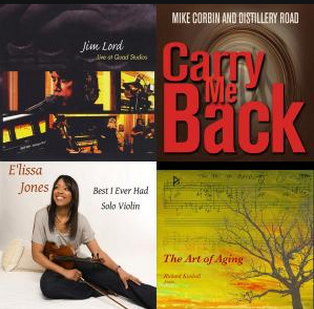 Details

Written by

George L. Nitti with Kerryl Ann Ebneter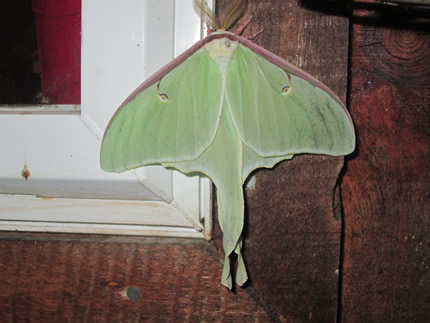 Amongst the most favorite words in my vocabulary is inspiration. It's probably the most overused. It seems to be one of those words that flows out of me freely. I was reminded of this when I picked up a couple of my books of poetry published sometime back and found that word dotting the landscape of my writing.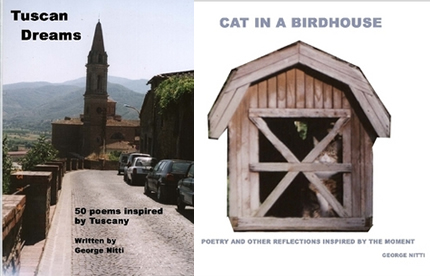 Writing poetry is but inspiration in some moment of time, capturing feelings, emotions, images, thoughts and putting them into words. There are no limits to its scope except the constraints of the imagination, which we can overcome with use, time and a good dose of risk.
Featured Music - "Reflections" - July 24th, 2015, 7:30 p.m. Railroad Ave.