NY Swing Exchange at the Dautaj, Nov.6th, 7:00 - 8:30 p.m.
FEATURING
Details

The Warwick Valley Chorale will perform three concerts for the 2016 holiday season. The concerts, directed by Stanley Curtis and accompanied by Gail Johnson, will present a full range of holiday choral music that includes joyful Baroque selections and everyone's holiday favorites, such as Winter Wonderland and It's the Most Wonderful Time of the Year. Curtis will lead the 100-plus member group in a selection of brilliant, uplifting and inspiring holiday music ranging from Vivaldi, Bach and Handel to John Rutter and Irving Berlin.
The three concerts will be presented at three different venues: Grace Episcopal Church in Middletown, NY on Friday, December 2, 2016 at 7 pm; Friday, December 9 at 7pm at the Goshen United Methodist Church in Goshen, NY; and Sunday, December 11 at 4pm at St. Stephen's Roman Catholic Church in Warwick, NY. Admission is free, although donations will be gratefully accepted. For further information, visit www.WarwickValleyChorale.org and the Warwick Valley Chorale Facebook page.
Details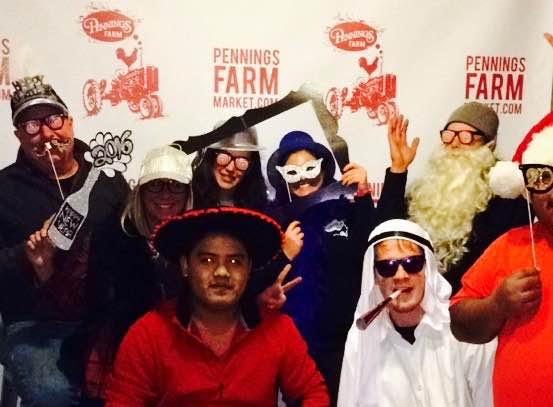 Marks a Night to Bid Farewell to Yesterday and Welcome a Tomorrow Full of Things That Have Never Been
November 15, 2016 - New Year's celebrations lay out the opportunity to memorialize highlights of the year-gone-by and wouldn't be complete without Pennings Farm Market's 3rd annual keg-droppin, red carpet walkin', photo-shootin', country-chic-dancin' New Year's Eve Bash. The Black Dirt Bandits will take the stage once again bringin' down the barn on December 31 from 9PM-1AM.
Read more: New Year's Eve Keg Drop Celebration at Pennings Farm Market
Details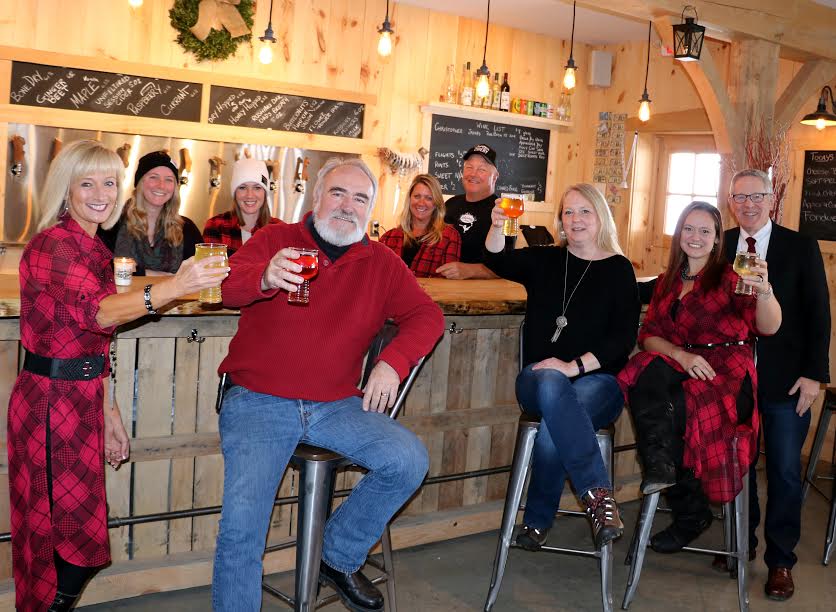 Get your holiday cheer on with The Warwick Valley Chamber of Commerce at an after-hours holiday business mixer at Pennings Farm Cidery located at 4 Warwick Turnpike on Wednesday, December 7 from 5:30-7:30 p.m.
Meet, greet and socialize with business professionals from around the region in a rustic holiday setting. Relax around the spacious bar and spice things up with a specialty hard cider. A variety of heavy gourmet hors d'oeuvres will be served (cash bar available). Attendees will also be eligible to win a variety of raffles and prizes.
"We are so thankful to host the Chamber's holiday mixer," said Pennings Farm Cidery Owner and Cider Maker Steve Pennings. "It's a great way to say thank you for being chosen as Best New Construction of the Year and to make merry with members of our community."
Read more: Warwick Valley Chamber of Commerce Prepares for Holiday Mixer at Pennings Farm Cidery