Featured Music - Our Moon Plays, lyrics by Steve Calitri/music by Mike Corbin
FEATURING
Details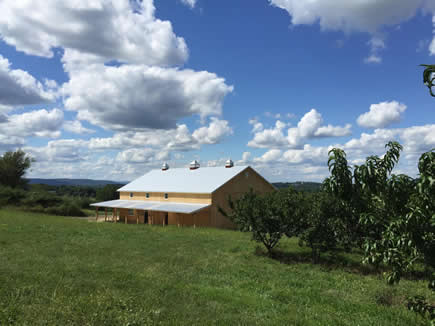 Warwick, NY, May 24, 2016 – In grand opening style, Pennings Farm Cidery has a line-up of activities to celebrate the official opening of Warwick NY's newest hard cider company on Saturday, June 4th from 1PM to 7PM. Pennings Farm Cidery was born of the multi-generational Pennings family of farmers who established both Pennings Apple Orchard and Pennings Farm Market here in Warwick, NY. With great interest in maintaining a sustainable existence for the farm, siblings Tori and Steve Pennings Jr. (SJ), the children of Pennings Farm Market owners Steve and Jill Pennings, are following in the footsteps of their parents, establishing Pennings Farm Cidery.
Read more: Pennings Farm Cidery Opens Doors on Saturday, June 4
Details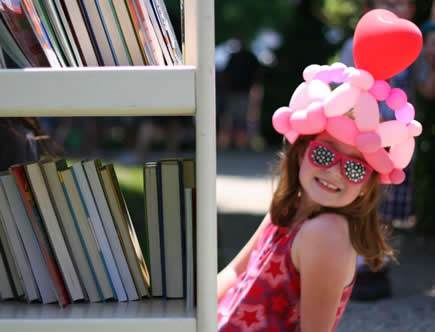 Tuxedo Park, NY: Monday, May 30, 2016 from 12:00-3:00pm the Tuxedo Park Library will commemorate those who have served our country with their 13th Annual Memorial Day Community Picnic. Originally intended to be a one-time library centennial celebration, this picnic/fundraiser was such a hit with the community that the library decided to make it an annual event. Thanks to library staff members and local volunteers, the picnic brings hundreds of people together for engaging entertainment, delicious food from local vendors, games, and fun for the whole family.
Read more: The Tuxedo Park Library Observes Memorial Day with their 13th Annual Community Picnic