FEATURING
Details

Written by

Kate Pernice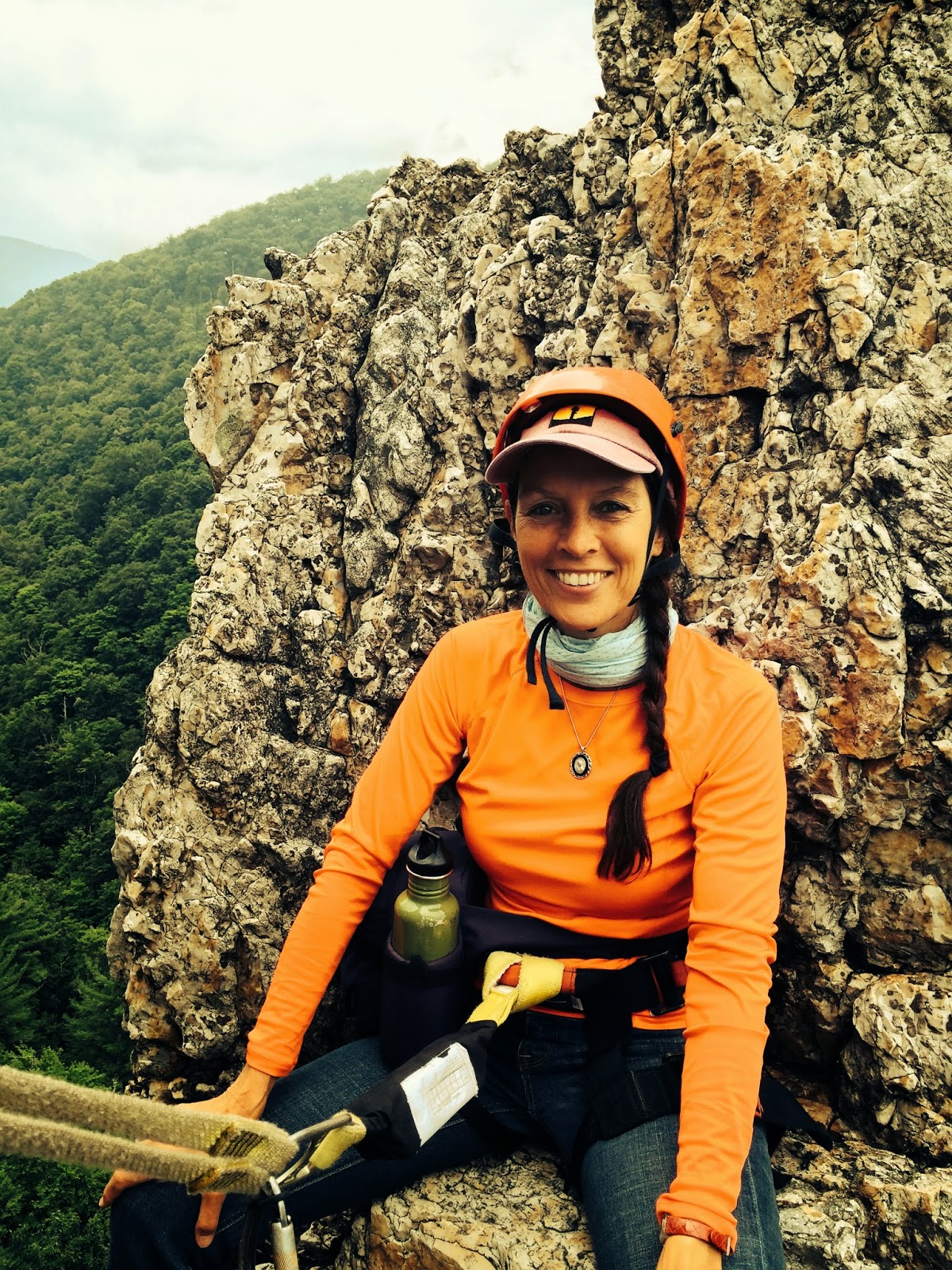 I grew up in Orange County and somehow my travels always brought me back to this area. My dad farmed, had several businesses and then went into construction. His entrepreneurial spirit influenced me in many ways, both in the work that he chose and in his belief that you can do anything you put your mind to. My mom is a wonderful story-teller. I grew up hearing about her adventures of travel and work. She was an independent woman, she sailed, she was a pilot-- her favorite story was when she worked for the military in Minnesota during WWII and she would pack her own parachute and go up to test the airplanes to do "spins and stalls" after they were repaired. I learned from both of them a free-spirit determination, creative thinking and the importance of love.
Details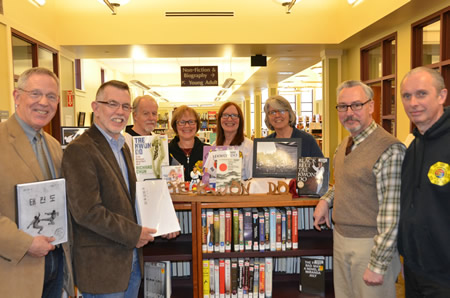 WARWICK – The Chosun Taekwondo Academy, currently located at 62 Main Street in Warwick, has instituted a martial arts book donation program to benefit the Albert Wisner Public Library and the local community at large. In an effort to fill the void on materials relating to the Korean martial art of taekwondo, school-owner and Warwick resident Master Doug Cook, his wife Patty Cook and the students of Chosun Taekwondo, donated a wide selection of martial arts books for circulation, written by authors the world over, focusing on the history, philosophy and culture of taekwondo. The program was introduced with a standing-room-only lecture and demonstration, aptly titled Talking Taekwondo, held on Sunday, March 22nd at the Albert Wisner Public Library in Warwick.
Read more: Chosun Taekwondo Academy Book Donation Program to Benefit Library
Featured Music - "Dominique & Julian"