FEATURING
Details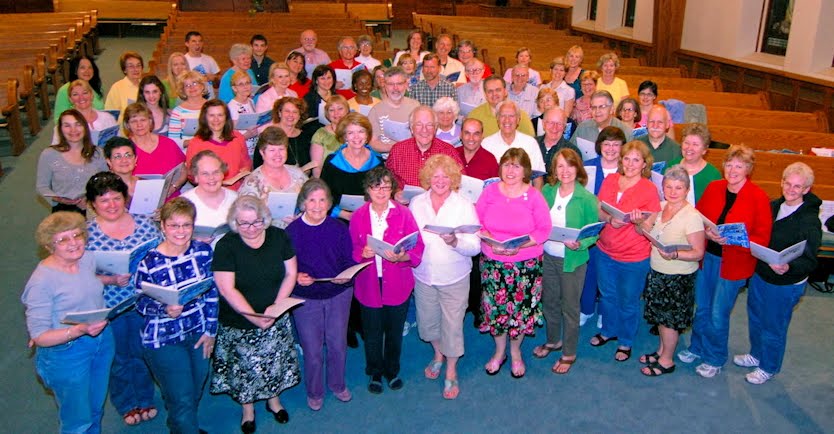 WARWICK, NY, August 17, 2015 ~ The Warwick Valley Chorale will begin rehearsals for its Fall 2015 season on Tuesday, September 8, 2015, at the Warwick Reformed Church at 16 Maple Avenue, Warwick NY. Registration begins at 6:30 PM on September 8, September 15, and September 22. Dues are $40 for individuals or $30 each for two or more family members. Music will be provided once dues have been paid during registration weeks. Rehearsals will follow registration at 7:30 PM. Regular rehearsal hours are 7:30 to 9:30 every Tuesday evening. The Chorale is actively seeking new members. No auditions are required.
Read more: Warwick Valley Chorale Fall Season Rehearsals begin Tuesday, 9/8/15
Details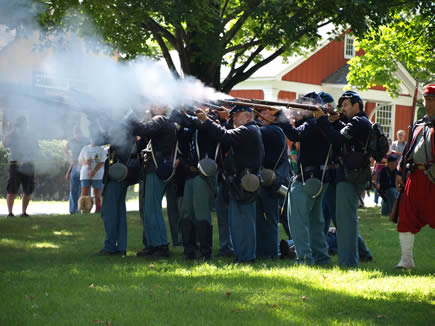 "Four score and seven years ago our fathers brought forth on this continent a new nation, conceived in liberty, and dedicated to the proposition that all men are created equal." President Abraham Lincoln, November 19, 1863.
On Saturday, September 5th and Sunday, September 6th, Museum Village comes alive with the Re-enactment of one of the most critical times in our history - The Civil War. Pay attention as President Lincoln delivers the Gettysburg Address. Listen in as Harriet Tubman tells you of her suffrage. Smell the gun powder as the canons explode. Hear the command of troops as they are led into battle. Hear the pop of rifles spitting fire in battle.
Read more: Civil War Re-enactors bring history to life at Museum Village
Details
     With the Hudson Valley Jazz Festival now entering its 6th year, an ambitious four day event encompassing 7 towns, 14 venues and 24 shows, festival founder and producer Steve Rubin continues to promote and highlight diverse jazz talent from the greater Hudson Valley while expanding the number of venues that are participating. His mission, in part, has been to bring first-time local performers to the series. He said, "This year, I'm most proud of the fact that we have the greatest number of musicians who are playing in the festival for the first time."
Read more: Highlighting the 6th Annual Hudson Valley Jazz Festival
Featured Music - "Reflections" - July 24th, 2015, 7:30 p.m. Railroad Ave.