Featured Music - Our Moon Plays, lyrics by Steve Calitri/music by Mike Corbin
FEATURING
Details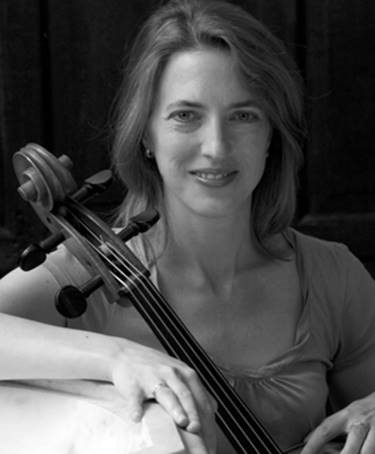 On Sunday, July 17th at 5 pm, a musical tour of baroque Germany and Italy--and of cellos at Pacem in Terris. Jennifer Morsches (playing both a four-string and five-string piccolo cello!!) and harpsichordist Gregory Hayes. Our guides will be Johann Sebastian Bach (movements from the D major cello suite and the English Suite in G minor for harpsichord), his son Carl Philipp Emanuel (a sonata in C major), and Italian composers Bernardo Storace, Antonio Vivaldi, and Alessandro Scarlatti.
Read more: Baroque Music of Germany and Italy at Pacem in Terris
Details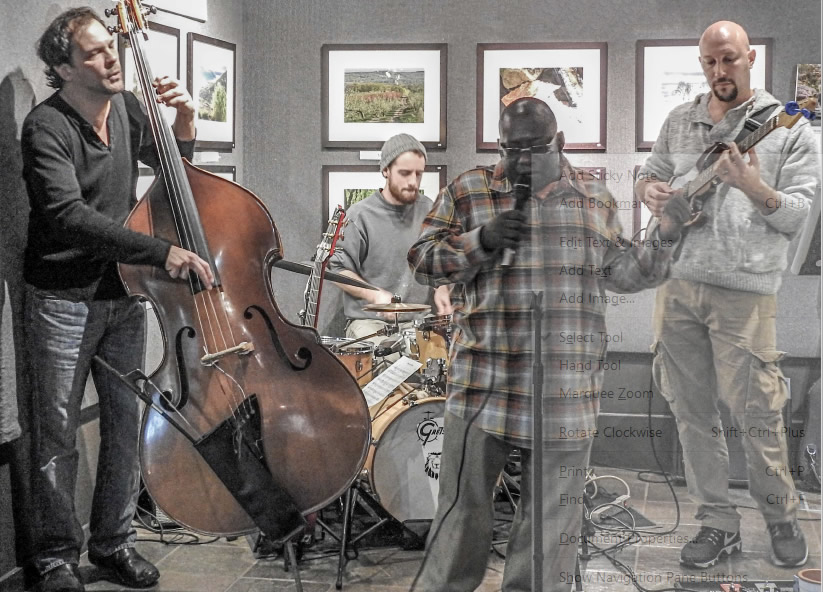 Participating businesses in Sugar Loaf will be hosting Second Saturday with stores extending hours 5-7:00pm and some beyond. Many Sugar Loaf stores will offer an array of refreshments, demonstrations, art exhibitions, music, new products, readings, raffles, experiences, sales and more. The shops and galleries in the arts and crafts village of Sugar Loaf are welcoming the community to a "meet and greet" evening.
Here are some of the unique happenings you will find during Second Saturday on July 9th. Come join us at the LightClub Curiosity Shoppe for a unique glimpse of the Devil's Playground. Local Artist and Photographer Catello Somma was able to explore the bowels of the old Middletown Psychiatric Center for an intense pictorial study that has taken 5 years to complete. Some buildings have since burned down, yet some still stand, barely. These pictures are quite unusual (and unsettling) and create a fascinating montage of a world rarely seen.
Read more: FREE Sugar Loaf community Art Event "Second Saturdy"
Details
Presented in Kurt Seligmann's Studio
Gallery Hours: Thursday & Friday 1-5pm, Saturday & Sunday 12-5pm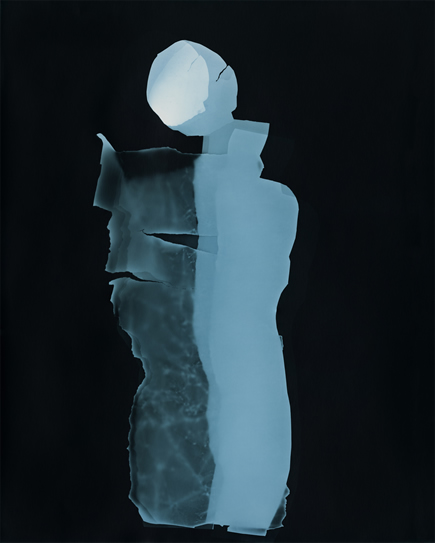 IDENTITY & ANONYMITY is curated and presented by Jonathan Talbot and will feature works by regional and national artists including Leslie Fandrich, Claire Gilliam, Joan Hall, David Horton, Andrew Marvick, Cody Rounds, Frank Shuback, Deborah Snider, Stephen Specht, and Lisa Zukowski. The exhibition will remain on view through Sunday, July 24. Gallery Hours: Thursday-Sunday, or by appointment. Visit jonathantalbotpresents.com for up to date hours.

Each of the works in the exhibition explores identity and/or anonymity from a different point of view. There are works which examine duplicity of identity, anonymity by context, the irrelevance of identity, gender-based anonymity, surrogate identities, anonymity of subject, the interface of identity and anonymity, and stereotypical identities.

The opening of the exhibition will also celebrate the publication of Identity & Anonymity – An Artful Anthology, a new book edited by Talbot, Fandrich, and Specht. This book, an outgrowth of the exhibition, includes contributions by Judy Chicago, Peter Coyote, Madelyn Greco, The Guerilla Girls, Janet Hamill, Daniel Mack, Andrew Marvick, Thelonius Tinker, and many more.