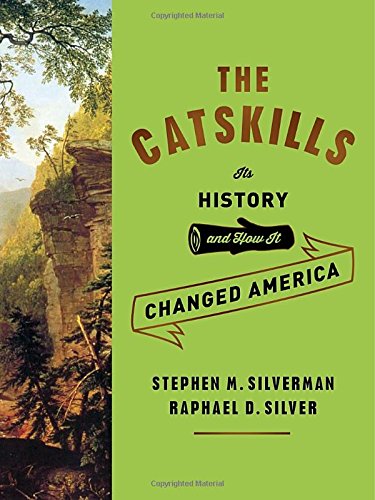 Tuxedo Park, NY: Sunday, April 3, 2016 at 3:00pm the Tuxedo Park Library Authors' Circle will proudly present Stephen M. Silverman talking about his recently published book on the Catskills and their impact on the history of the area and on the nation as a whole. Silverman's book, co-authored with the late Raphael D. Silver, captures the unique and constant evolution of the character of an enchanting 700,000 acre landscape often referred to as America's original frontier, the first great vacationland, and the subject of a great many Hudson River School paintings.
Being quite impossible to cover all that is contained within his stunning book, Silverman will touch upon highlights ranging from Henry Hudson in 1609 to the Bethel Woods Center for the Arts that opened in 2006. The Catskills have an enchanting history peppered with eclectic characters, stories, and many vital turning points.
For more information on attending this event, please contact the Tuxedo Park Library at 845-351-2207.
Books are now available for purchase at the Tuxedo Park Library and may be signed at the event.
About the authors: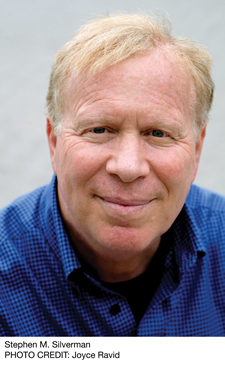 STEPHEN M. SILVERMAN is a twenty-year veteran of Time Inc. and was the first editor of People.com. His books include biographies of the filmmakers David Lean and Stanley Donen, and his work has appeared in Esquire, Harper's Bazaar, The New York Times, The Times of London, Vogue, and The Washington Post. He lives in New York City.
RAPHAEL D. SILVER grew up in Cleveland, Ohio, the son of a rabbi, and lived in New York City until his death in 2013. A real-estate developer, he founded Silverfilm with his wife, director Joan Micklin Silver, and produced her Hester Street and Crossing Delancey. His first novel, Congregation, was published posthumously.